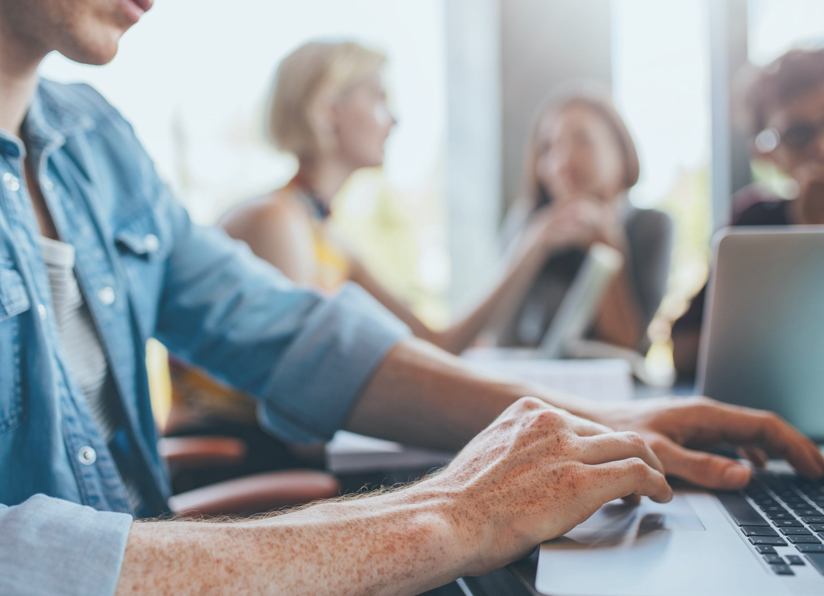 Overview
---
The Global Issues conference is an on-line conference focusing on original student research about issues of significance to our global community. Undergraduate and graduate students at GPE member institutions are invited to present their research that explores the interconnected nature of the global and local issues.
During the weeklong virtual conference there will be over 40 original research based-presentations during concurrent thematic sessions.  Presentations are followed by moderated discussions that encourage the sharing of localized perspectives about the issues being presented.
All students, faculty, and staff at GPE Member institutions are welcome to attend the presentations and participate in the discussions that follow.
Scroll to the bottom of this page to find additional resources and to join the conference.