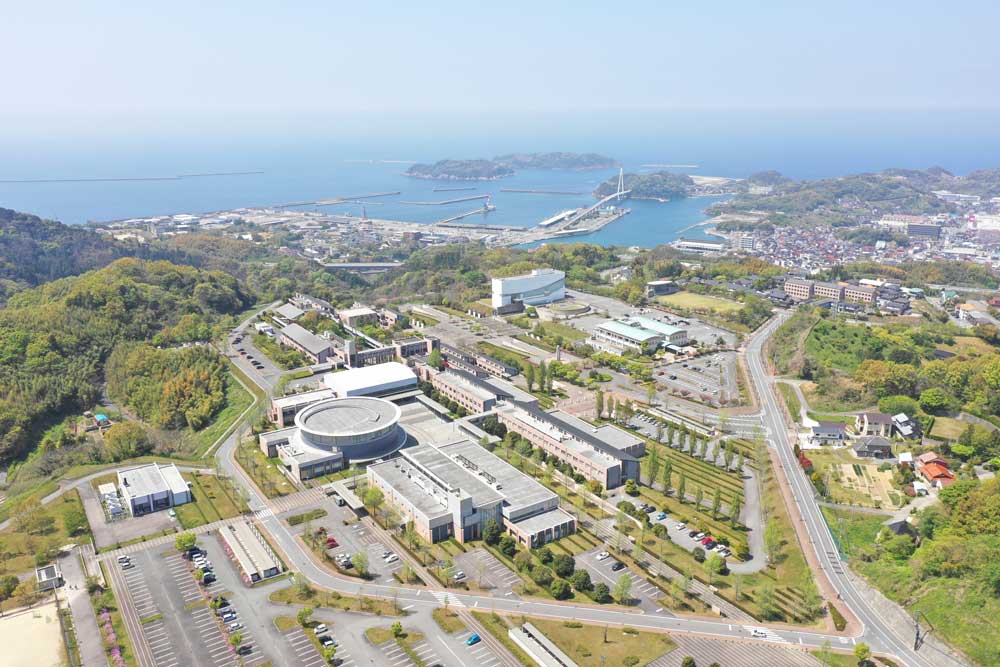 The University of Shimane
The University of Shimane is a public university with three campuses, the largest of which is in the seaside city of Hamada.
Conference Services:
WiFi will be available for all attendees throughout the campus.
Lunch – Catered lunches on Monday and Tuesday are included in the conference registration and will be served on campus. Lunch on Wednesday will provide a chance to see Japan's renowned school lunch and cleaning session at the local elementary school.
Complimentary tea and coffee will be available during breaks between sessions.
Vending Machines – There are vending machines available throughout the campus. Conference attendees are welcome to purchase from these machines.
University Shop – There is a small convenience store off the cafeteria. Please be advised that it may become crowded during peak hours.